Our new location is now open for business. The new address is:
1135 N. McQueen Rd. Suite 143
Gilbert, AZ 85233
Click/Tap for directions.
PLEASE CALL (480) 964-6108 FOR CURRENT PRODUCT AVAILABILITY
Welcome to
Advance Champion Supply
Advance-Champion is a leading provider of commercial and industrial cleaning equipment and janitorial supplies. We can provide products to assist with keeping people and workplaces clean and safe.
SERVING THE GREATER PHOENIX MARKET SINCE 1958.
Facility Cleaning Programs
Our team can meet with you at your location to provide solution plans for keeping your facility clean and your work environment safe.
Janitorial Supplies
Our professional product lines are the perfect solution for the janitorial industry, individual businesses, or homeowners.
The roots of the Advance-Champion brand began in 1958. Owned since 1977, The De Rosa Family has been providing superior cleaning products at affordable prices. As a Mesa-based (now in Gilbert) business since the beginning, we strive to serve our community with our high quality customer service. Our customers mean everything to us- so we strive to be there for them no matter what time of day it is. Over the past decade our facility has grown to better serve your needs. We have coordinated with our suppliers to bring you new and exciting products which include Green, Earth-Friendly supplies.
Our goal is simple: To create a clean, healthy, and safe work environment for you, your employees, and your guests.
We thank you for your continued support.
-The Advance-Champion Team
Masters of Clean
Our expertise allows our team to create solutions for cleaning and maintenance that yield results. Quality products enhance the process of maintaining clean, safe workplaces. Our goals:
Make your work life easier
Increase your competitive advantage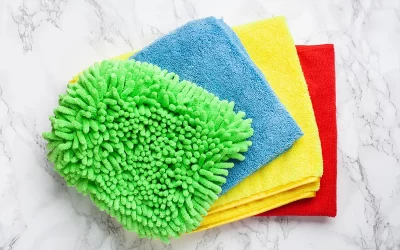 One of the many challenges facing cleaning professionals is the issue of cross contamination. Managers and supervisors must continually encourage their cleaning staff to use proper cleaning methods to reduce and eliminate cross contamination. Cross contamination is...
read more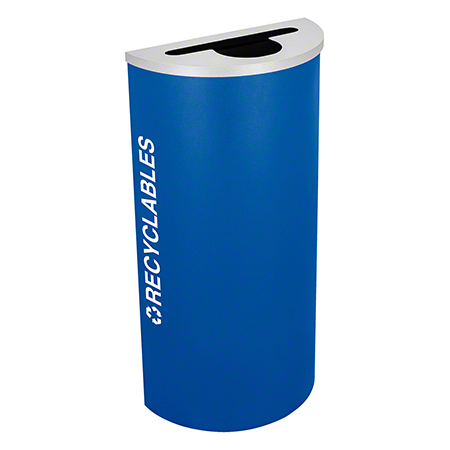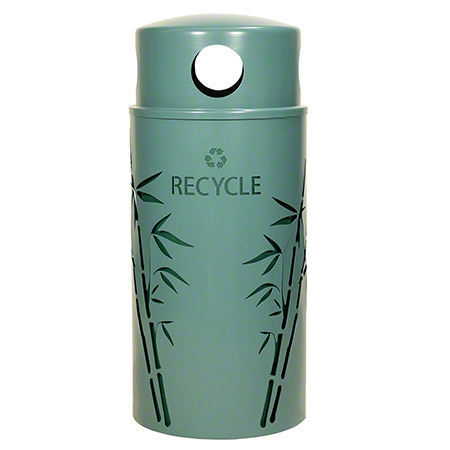 CALL TO LEARN ABOUT OUR NEWEST PRODUCTS AND TO CHECK CURRENT PRODUCT AVAILABILITY:
(480) 964-6108
We are Specialists in the Science & Technology of Cleaning
Cleaning Equipment
Floor care products including floor scrubbers, carpet extractors, vacuums, and much more.
Cleaning Supplies
Professional cleaning supplies for general cleaning to highly specialized cleaning needs.
Personal Service. Caring Staff.
A founding principle of our company is personal services to our customers. Our view has always been that our customers are incredibly important to us. Our staff takes the time necessary to create strong working relationships with customers. This helps us provide the best quality products and services.
We welcome the opportunity to meet with new clients to learn about their facility needs. This enables our team to put together the most comprehensive solutions and ongoing care services. We appreciate every one of our customers.
Our Location & How To Contact Us
1135 N. McQueen Rd. Suite 143
Gilbert, AZ 85233