Our new location is now open for business. The new address is:
1135 N. McQueen Rd. Suite 143
Gilbert, AZ 85233
Click/Tap for directions.
Blog
Helpful information from our Solutions Center.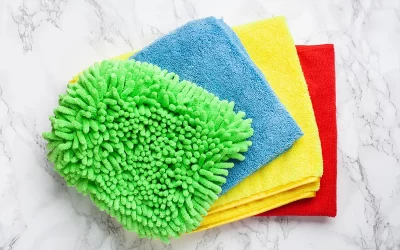 One of the many challenges facing cleaning professionals is the issue of cross contamination. Managers and supervisors must continually encourage their cleaning staff to use proper cleaning methods to reduce and eliminate cross contamination. Cross contamination is...
read more
Please give us a call for pricing and questions about specialty products!
1135 N. McQueen Rd. Suite 143
Gilbert, AZ 85233