Our new location is now open for business. The new address is:
1135 N. McQueen Rd. Suite 143
Gilbert, AZ 85233
Click/Tap for directions.
Cleaning equipment from leading manufacturer for professional janitorial services companies. The most innovative on the market.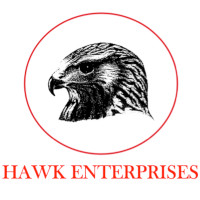 Please choose which equipment category you would like to view. Click on image or text to view products in our online catalog.
Please give us a call for pricing and questions about specialty products!
1135 N. McQueen Rd. Suite 143
Gilbert, AZ 85233